FROM DESIGN TO SUPPLY

AT THE HIGHEST QUALITY
At Platinum Composites, we design, manufacture and supply composite solutions to organisations across a wide range of specialist sectors. Our use of technically advanced, low maintenance and corrosion resistant carbon-fibre (CRP) and glass-reinforced plastic (GRP) products meet the most demanding quality and performance standards.
THE RISE OF CARBON & GRP

& HOW WE HAVE THE EDGE
The use of composites, both carbon-fibre (CRP) and glass-reinforced plastic (GRP), is rapidly expanding worldwide. Carbon fibre composite use in particular has seen exponential growth and despite figures reporting a 43,000-ton consumption of carbon fibre across all sectors in 2010, demand is expected to see the annual consumption of carbon fibre grow to 240,000 to 340,000 tonnes in 2020.
With a team of experienced experts in the manufacture of CRP and GRP components, our products are already strengthening specialist industries. Composites play a vital role in the aviation, marine, renewables, automotive, agriculture, sports and recreation, military and construction markets. With the strength and durability of CRP and GRP components outperforming conventionally used materials, such as aluminium, timber and steel, composites are becoming the products of choice for many industry sectors.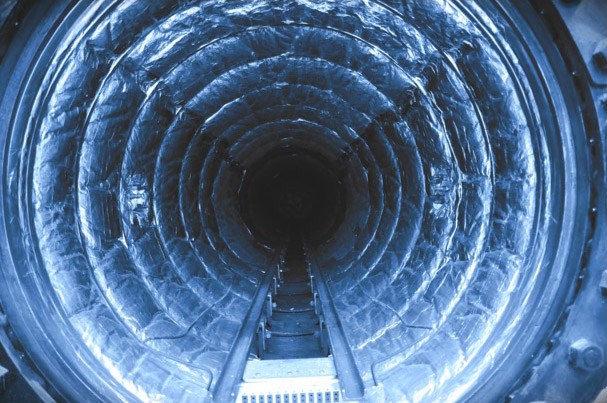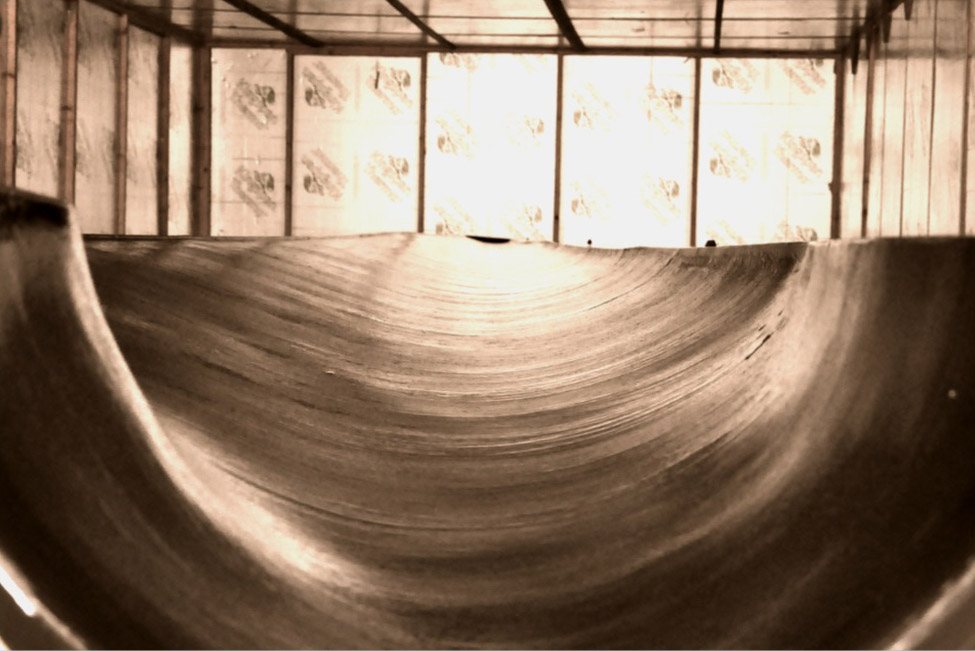 HOW WE DO IT

SPECALIST TEAM & FACILITY
From our state-of-the-art development facility in Ireland, we can assist you with your composite requirements and help you discover the extensive benefits of introducing CRP and GRP products to your organisation. Our skilled team has the experience, fabrication methods and application knowledge to craft a composite solution that suits you, and can assist with batch produced and bespoke carbon fibre and glass-reinforced parts.
Guaranteeing the highest quality carbon fibre and GRP goods on the market, our expertise of advanced composite materials ensure you can realise the easy to install, maintenance free, corrosion and impact resistant, lightweight, and anti slip advantages of composite use.
Browse our website for further information about our pioneering composite technology or contact our team direct to discuss your specific design requirements.