The aviation sector is just one of the specialist industries that we serve at Platinum Composites. This industry sector in particular has seen extensive growth in composite product demand with a 264% increase in global product use expected by 2020.
GRP Composites
Carbon and glass-reinforced plastic (GRP) composites play an integral role in a variety of applications throughout the aviation market, and alongside the military and civilian structures taking advantage of the unique superior strength to weight ratio offered by reinforced carbon fibre and plastic products, the material is also an extremely popular choice for the scores of Unmanned Aerial Vehicles (UAV) increasingly being utilised for observation, photography, communications and delivery purposes.
The manufacture of high quality composites is integral to the aviation industry, with certain models, such as the Airbus A380, comprising of more than 20% composite material. The use of carbon fibre reinforced polymers is particularly extensive in an aircraft's doors, wings, fuselage sections (this includes the undercarriage and rear end fuselage) and tail surfaces.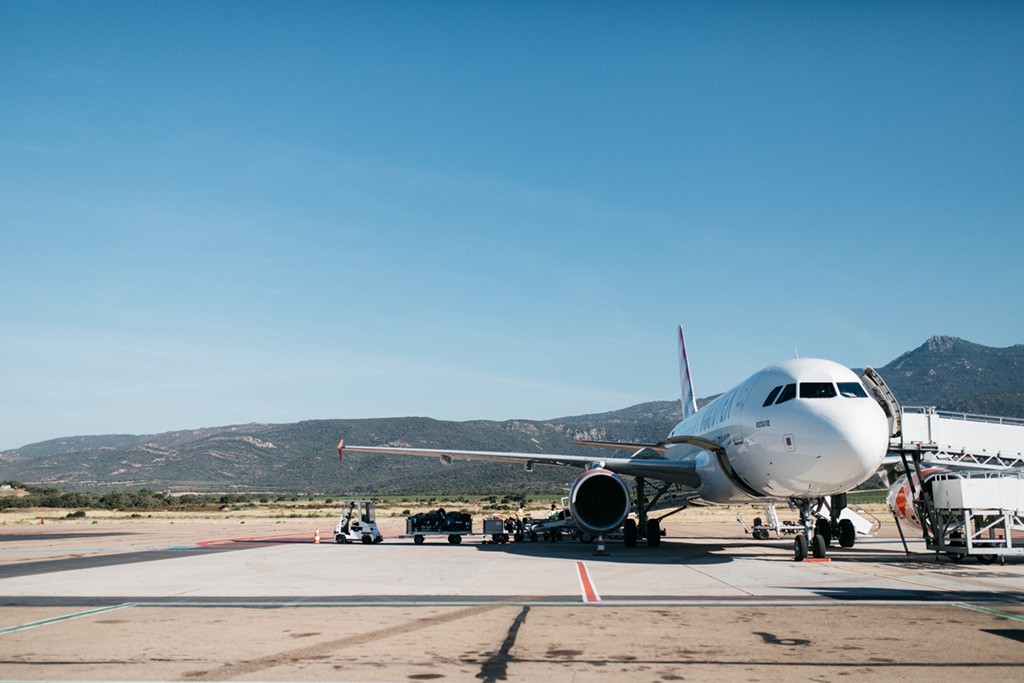 AVIATION Components
From our modern, well-equipped premises, we have the equipment and expertise to design and develop parts for the aviation industry within the maintenance and repair sector.  We are able to manufacture a selection of composite materials for use as engine blades, brackets, interiors, nacelles, propellers or rotors, single aisle wings, and wide body wings so you can reap the rewards of this lightweight, high strength, high stiffness and fatigue resistant material.
We can supply directly to OEMs, and provide full material traceability on all airplane body and engine parts as part of our ISO 9001 status to ensure the expectations of clients in this demanding sector are not just met but exceeded.
To find out more about our composite capabilities within the aviation sector or to discuss your requirements please contact our team direct.